Mobile ECG – monitor your heart's activity from anywhere
Mobile ECG is a small, CFDA-approved electrocardiogram (ECG) monitor that can record and share your heartbeat
directly from your smartphone.
Your ECG can be taken anytime and anywhere. Simply place your fingers on the device pads, and in 30 seconds the app
will provide a visual of your heart rhythm in real-time.
Capture a medical-grade ECG anytime from anywhere
Instant ECG analysis.
Download or send via email recordings, report and medical diagnosis.
Clinical interpretation and analysis.
Detect normal heart rhythm, atrial fibrillation and premature beats.
Set your ECG test period.
Use the Mobile ECG to evaluate your emotional states.
Multi family member records, reports and analysis.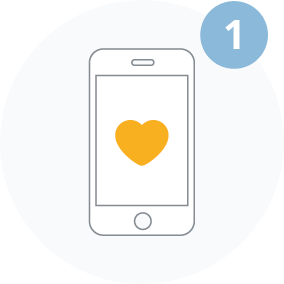 Open the App on your smartphone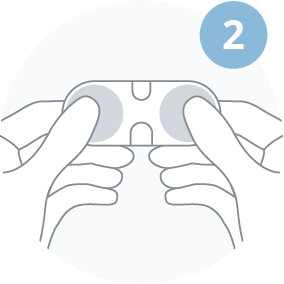 Place the thumbs on the electrodes for 30 seconds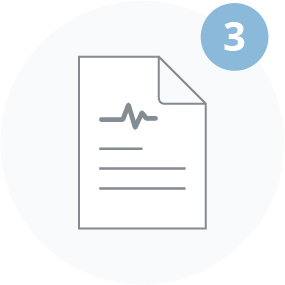 Instantly get results and view your ECG report
Easy to use
I Lead ECG
Place your thumbs on the electrodes and wait until the progress bar is completed.
II Lead ECG
Using the cable lead, place an electrodes on the right wrist and another on the left ankle.
Measure your ECG on the go: Our Mobile ECG is a portable electrocardiograph smaller than a credit card that pairs with an app on your phone. Take unlimited medical-grade ECGs wherever and whenever you need.
Simple to use: Simply place your fingers on the sensors.
Our App works with most smartphones & tablets (Android or iOS – no additional fee will be charged).
ECG report: Find and record arrhythmia and psychological pressure,such as tachycardia, bradycardia, premature beats and atrial fibrillation.
Record history: Record the data of each test, analyse the trend of your heart health.